I ponied up and trekked Fun Fun Fun Fest for all three days. It was my first time at FFF… and it unceremoniously kicked it's big sister, ACL's, hiney to San Antonio and back. Highlights, in order of importance:
Television. TELEVISION.
Deltron 3030 and Dan the Automator, in the flesh
Losing my new iPhone 5C at the end of day 3 in the magical dust in front of the Deltron stage
Finding my phone at the Lost and Found (you, phone-turner-inner, deserve a beer on me)
Brett's trusty Stanley flask
Sarah Silverman in the hot sweaty comedy tent (or why having USP passes, albeit it for free and by chance, is important)
Shlohmo and XXYYXX's beats
Haymaker's Green Chile Queso Fries (the remedy to my hungry and sloshing rum-belly)
I'll be back, Fun Fun Fun Fest, I'll be back. Hopefully by that time, you will have upped the USP pass ante (this year the perks were a joke!)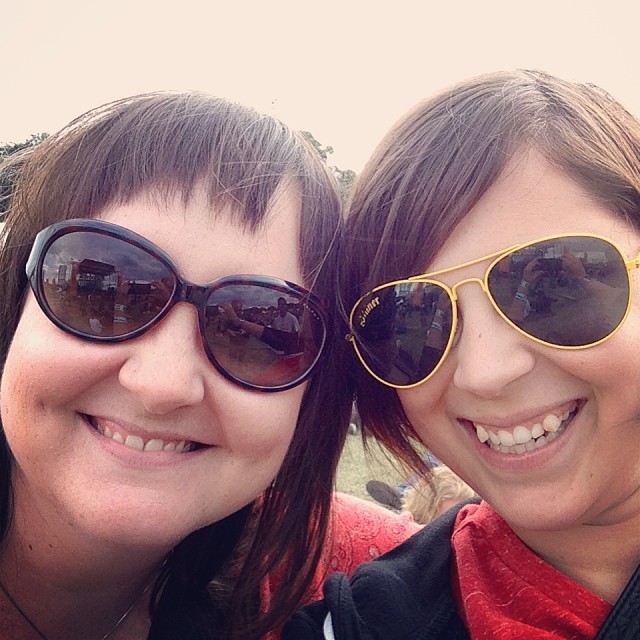 Photos courtesy of Christine Aldrich and Lori Malick, respectively.
Share and Enjoy