My heart and brain is screaming for some sit-down crafty autumn time. Now that the weather is slowly changing and football season is in full swing my eyes have been turning towards DIYs and little projects and crafts I can do at home on the lazy weekend days. Now if only I had time to complete all these amazing tutorials I find!
Brenna's Secret Storage Books are inconspicuous, stylish and upcycled!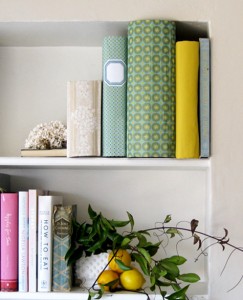 Good for more than just pencils, this zippered case tutorial is flexible enough that you can alter the overall size of the bag to accommodate your needs!
This Fat Quarter Baby Blanket is so sweet, and uses minimal yardage!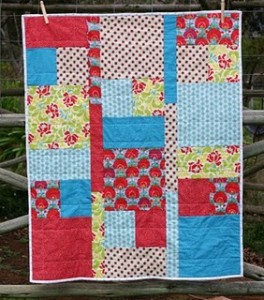 It's no secret I love bunting. I love bunting… my husband loves to cook.. I think this bunting tea towel is right up our alley!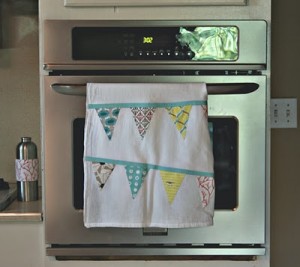 Share and Enjoy