I'm moving. Again. After packing up all our belongings and four pets to drive from Seattle to Austin for the Big Texas Move-back, and staying for less than a year, we're moving again. But this time, within the same city!
We're shopping right now for houses so we're FINALLY GOING TO BUY A HOUSE. I'm beyond excited for this new part of our lives, and a little reticent. I feel like Brett and I have both been looking, planning and yearning for a place to call our own for quite a while now. While this decision comes at a somewhat tumultuous time in our lives (big life decisions and such), it's a welcome turn of events.
Just thinking about the funky changes we'll make to our new place, carving out a little piece of "us" there, makes me giddy. Mid-century modern doors? YES. Retro light fixtures… uhh yeah. Painting things wacky colors!? Totally.
I'm perpetually inspired by Danielle Thompson's home. Eeh gads. Is it not rad around every corner?!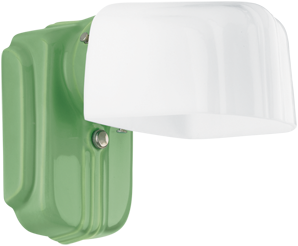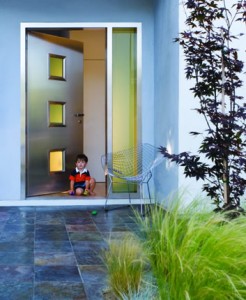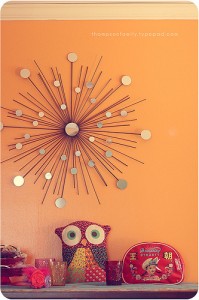 I have a feeling you're gonna be hearing a lot of designy/remodel talk in the nearish future. Big plans are a'coming folks! I like this life. It's growing on me.
Share and Enjoy