French Paper is a family run paper mill, and I've been a fan of their high quality color-saturated products for quite a while now. Their color selection is divine, and they even have sparkly papers, animal free papers, super heavy papers and rad patterned papers. I've also used their fabulous collection of free vector images for various paper products in the past.
Their online shop boasts some to-die-for graphic products like plates, wrapping paper and fun decor-a-boards (all of which I've salivated over at one time or another). And I totally forgot about this until Danielle mentioned it, but they also have some of their boldest designs available as posters! Huzzah!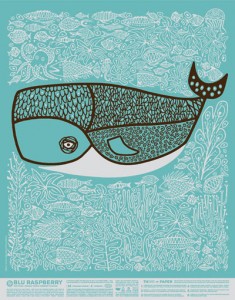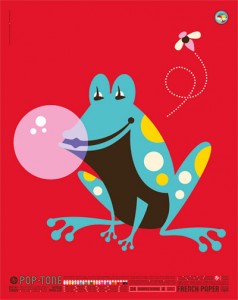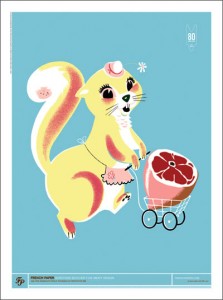 LOVELY! There are many more designs so hop on over to the shop and take a look. I'm hoping I get something fun and bright for the holidays this year!
Share and Enjoy